Welcome to Peachy Digitals! We're passionate creators of memorable logos, captivating branding, user-friendly design, and outstanding websites. Join us on the journey to digital success.
Helping brands to elevate

to new heights
At Peachy Digitals, we're on a mission to help brands soar to new heights. Our dedicated team of creative minds, fueled by passion and expertise, collaborates closely with clients to turn visions into digital reality. We believe in the transformative power of design and the impact it can have on your brand's identity. With a wealth of experience in logo design, branding, user-centric UI/UX, and website development, we bring innovation and precision to every project. 

When you choose Peachy Digitals, you're choosing a partner that's as invested in your success as you are. Let's elevate your brand together, one pixel at a time.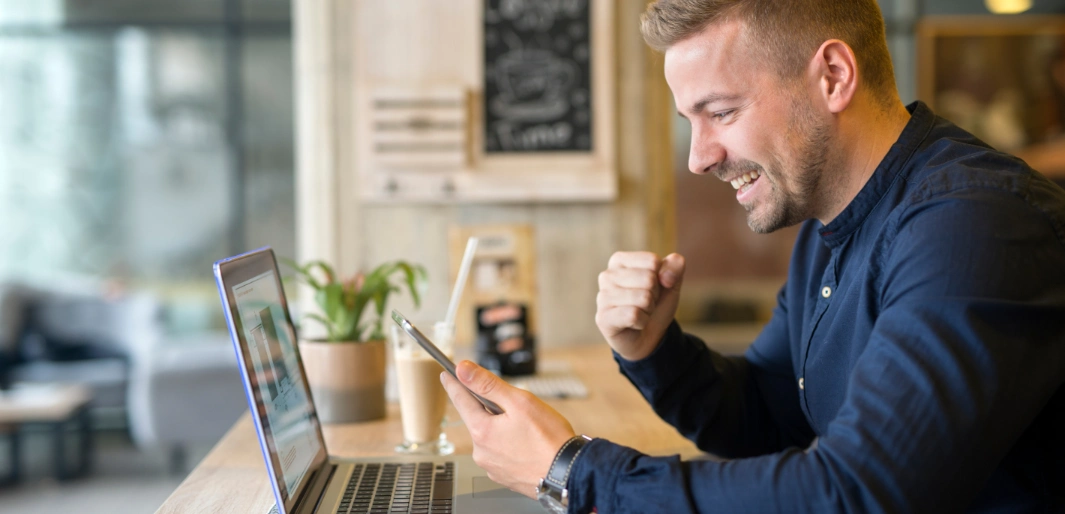 Uncover our expertise Logo design, branding, UI/UX, and website development. Each category reveals snapshots showcasing our exceptional work in that domain.
Peachy Digitals stands out with an unwavering commitment to your brand's success. Experience the Peachy difference in every project.
Originality
Originality is at the core of our work. We infuse every project with fresh ideas and innovative solutions.
Strategy
Strategy is our guiding light. We craft effective plans to ensure your brand's success in the dynamic digital landscape.
Creativity
Creativity fuels our projects. We breathe life into every idea, making each design, brand, or website a unique masterpiece.
Impactful
Impactful results define our work. We measure success by the tangible difference our designs, branding, and websites make for your business.
Tailored Solution
Tailored solutions are our signature. We customize every project to fit your brand's unique needs, ensuring maximum impact and value.
Global Perspective
Global perspective informs our work. We draw inspiration from diverse cultures to create designs and strategies with a universal appeal.
Client-Centric Focus
Client-centric focus drives us. Your vision and goals are at the heart of every project, ensuring your satisfaction and success.
Collaborative Process
Our work is a collaborative process. We engage with you every step of the way, transforming your ideas into exceptional results.
Driving Business By
Design
Experience the power of design in advancing your business. Connect with us now to harness the creative force that will drive your brand to new heights. Let's achieve success together.